Who I am
It's not often that I tell my own story; I've made a profession out of telling the stories of others. Which is ironic, because as a child I loved acting, loved being on stage and in the spotlight. I haven't lost my love of performance; I just don't need an audience: I sing showtunes when I'm alone in the car.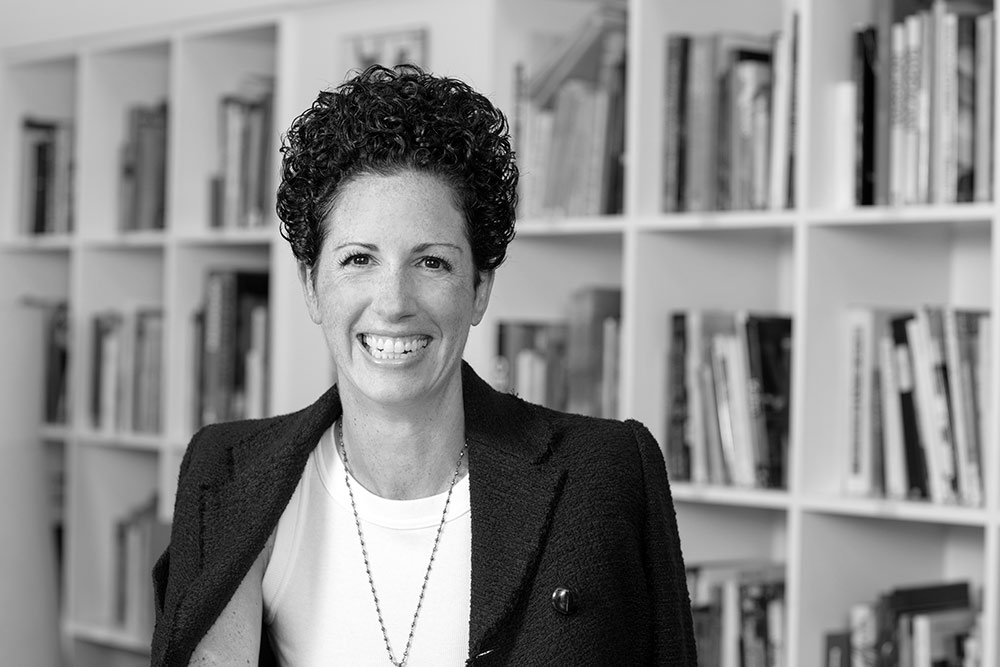 These days, I find my greatest satisfaction comes from shining the spotlight on others. I'm captivated by my clients' talents and accomplishments; I feel that they've enriched my understanding of the world. I want to share that sense of wonder and awe with the broadest audience possible.
I've worked in the arts since I moved to New York City in 1999 and have built a deep network of friends and colleagues in the art and design worlds. I take great pleasure in developing a rich tapestry of relationships for my clients. In fact, making introductions and connecting people—"cross-pollinating"—is a source of quiet satisfaction. I like to think I was a matchmaker in a former life.
I hold a BA from Williams College with a focus on art history and architecture. From 1999 to 2006, I worked at the Museum of Modern Art, first in the Department of Education and then in the Department of Architecture and Design. I joined Ruder Finn, Arts & Communications Counselors in 2006 and co-founded Kubany Judlowe in 2014.
I serve on the Board of Directors of the Architectural League of New York, the Exhibitions Committee of the Center for Architecture, and am a longtime supporter of several cultural organizations in New York City and the Berkshires. I live on the Upper West Side of Manhattan with my husband, two sons, and dog, Olive, the only other member of my family with curly hair.